Stencils - Tecan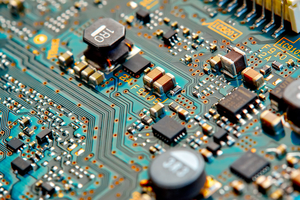 Tecan is our supplier of stencils for applying solder paste to circuit boards. The company has extensive experience of sheet metal processing, their business started in 1970 and has constantly been developed with both new technologies and machines.
Depending on the customer's needs and requirements specification, we offer stencils that are laser cut/or chemical etched.
Maximum size of stencil is 1800 x 900 mm.
For repair of individual components, a small stencil mounted in a frame and with included squeegee can be ordered.
The range also includes clamping frames for the stencils, such as Genesis, OptiGuard and TetraBond.
In addition, we provide squeegees in different widths and suitable for the most common screen printers available on the market.